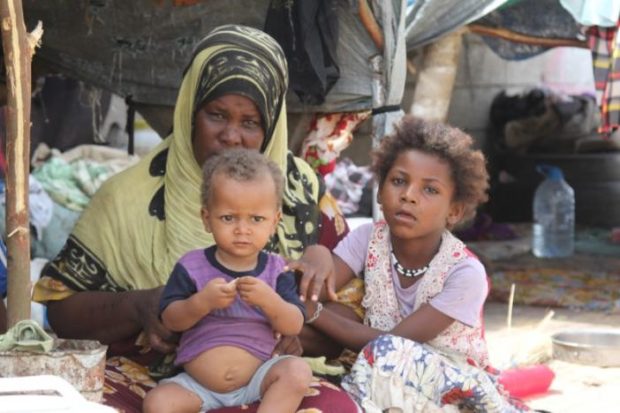 Al-Thawra Net
New York- UN Children's Fund (UNICEF) announced that over 11,000 cases of diarrhea have been reported across the country, with more than 250 confirmed cases of cholera. The number of deaths caused by cholera and acute diarrhea reached 186 in the country.
Deteriorating health systems and shortage in water supply are raising concerns for health, particularly for the youngest Yemenis. There are about 2.2 million Yemeni children suffering from severe malnutrition and a cholera outbreak poses a risk on their lives. About 7.6 million people in Yemen are living in areas considered high risk for cholera transmission.
UNICEF spokesperson Christophe Boulierac calls the situation a "public health crisis in the making," adding that at least 130 people have died so far this year.
The UN agency and partners are providing diarrheal disease kits, oral rehydration salts, and water treatment tablets, but the outbreak "is more aggressive" than the last wave in October 2016.
According to the UN, hospitals and health centers are struggling to deal with huge numbers of infected citizens. The organization warned that the situation could get worse because of shortage of doctors and nurseries and medical supplies.