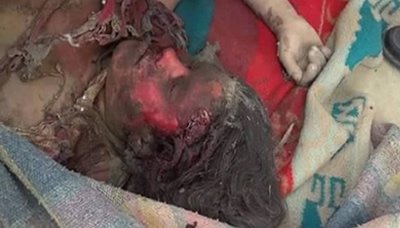 Ten women were killed  in a new massacre of the Saudi-American aggression that targeted a wedding procession in Al-Hesan district of Harib al-Qaramesh directorate in Marib province.
A security source told SABA  that the air force launched three raids on a convoy of women during their return from a wedding in the region, killing 10 of them .
The source condemned the continued targeting of the  aggression to weddings and social events. The source  pointed out that this crime is added to the series of heinous crimes committed by the aggression against civilians during the past days in a number of the provinces of the republic ..