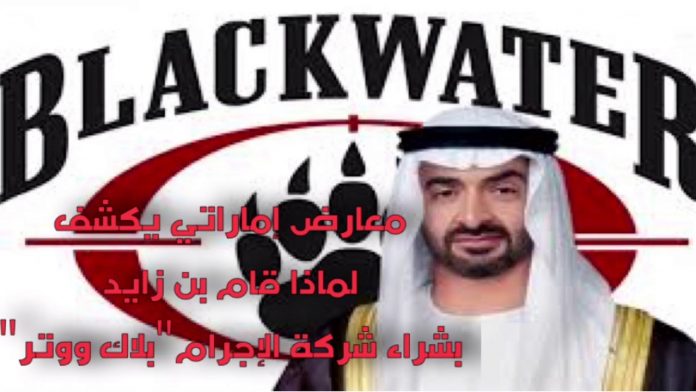 The Arab Organisation for Human Rights in Britain has called on the UN Human Rights Council to form a special committee to investigate the UAE's recruitment of mercenaries in Yemen.
During a seminar organised at the UNHRC in Geneva, the organisation accused the United Arab Emirates of carrying out "indiscriminate attacks against civilians" during its war along with Saudi Arabia against Houthi rebels in Yemen.
According to the organisation, the United Arab Emirates used cluster bombs during its war and recruited mercenaries to carry out torture and field executions .
On 27 November, the organisation commissioned a law firm to file a formal complaint with the International Criminal Court demanding an urgent investigation into the UAE recruitment of armies of foreign mercenaries to carry out criminal activities in Yemen.
The UAE has been a key ally of the Saudi-led coalition in Yemen since March 2015, which has left thousands dead and wounded.