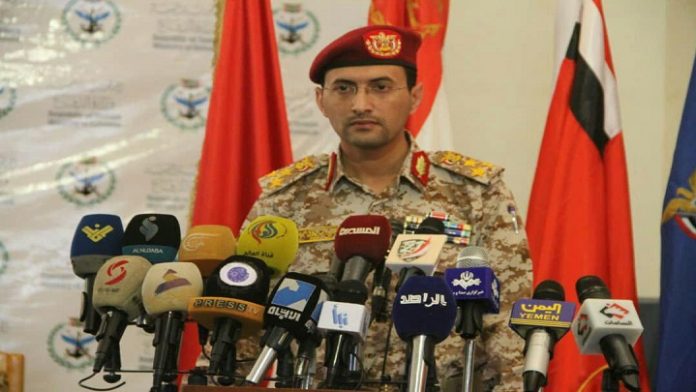 Al-Thawra Net
The Yemeni forces have started to redeploy inside the port city of Hodeidah as part of the U.N.-sponsored peace agreement signed in Sweden earlier this month, the Spokesman of Yemen's armed forces, Brigadier Yahya Sarie said on Saturday.
"The army forces have started the first phase of redeployment in the port city of Hodeidah on the basis of the Swedish agreement and in the implementation of the directives of the leadership," Brigadier Yahya Sarie said in a statement
"We are waiting for the UN Monitoring committee to oblige the other party to implement its obligations under the first phase of the Stockholm agreement," Brigadier Yahya Sarie said in a statement.
"The first phase of the Sweden agreement includes the withdrawal of the Saudi-led aggression forces and their mercenaries from the eastern side of the city and the rest of the critical parts," he added.
Under the deal, international monitors are to be deployed in Hodeidah and a Redeployment Coordination Committee including both sides, chaired by Cammaert, will oversee implementation. The committee started its meetings this week.
The agreement, the first significant breakthrough in peace efforts in five years, was part of confidence-building measures that aim to pave the way for a wider truce and a framework for political negotiations.
The truce came into force on Dec. 18.