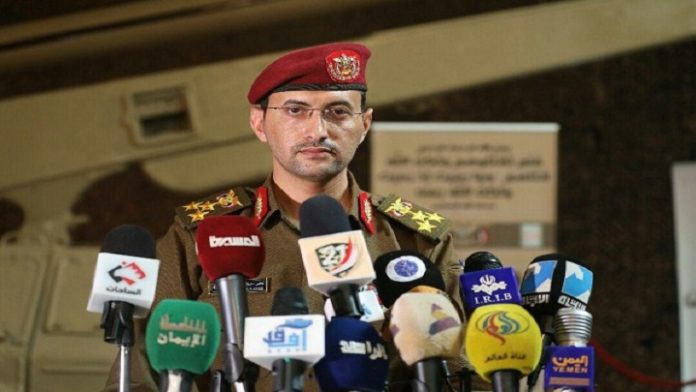 Al-Thawra Net
More than 80 mercenaries loyal to Saudi-led coalition were killed, while others were injured on Sunday in a ballistic strike targeting their gatherings in the Midi border district of Hajjah province, northern Yemen. This was confirmed by Yemen's army spokesman Yahya Saree, who wrote on his official social media page.
According to the army spokesman, Yemen's missile force fired a ballistic missile on Saturday night, targeting gatherings of Saudi troops and its mercenaries in Midi area, where they were preparing for large scale attacks towards Hiraan and Haradh districts.
Over 80 mercenaries were killed and wounded as a result of the attack.
Saree confirmed that the ballistic strike was precise, as dozens of cars were seen rushing to the targeted sites to transport the dead and wounded towards Jizan, amid intensive flying of various types of aircrafts.
The Spokesperson pointed out that the strike caused a state of extreme horror and confusion in their ranks.