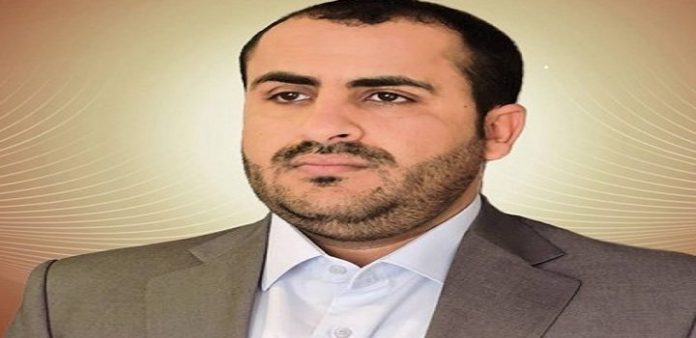 Al-Thawra Net
Mohammed Abdul Salam, the official spokesman of Ansarullah on Saturday condemned the crime committed by Saudi-led aggression warplanes against civilians in Dhalea province, in which seven people from two families were killed, including women and children.
" A horrific crime committed by the  Saudi-led aggression air forces, targeting tow cars carrying citizens in Awd district of Dhalea province, killing two women, a child, and three men," Mohamed Abdel Salam said in a tweet  on Saturday
He pointed out that this crime is added to the criminal record of the Saudi-led aggression against Yemen under the cover of UN and international devastating silence, which reveals the absent humanity.
 The US-backed Saudi-led aggression coalition launched an airstrike on two cars carrying passengers in Awd area of Dhalea province, killing seven citizens, including women and children.