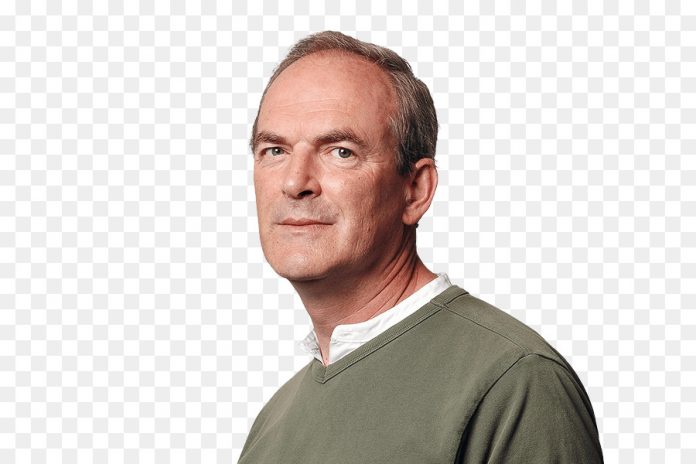 An English writer criticized Trump's objection to a bipartisan resolution to end US military support in the bloody Saudi-led war on Yemen.
Simon Tisdall, in an article in The Guardian, said that Trump's veto was ironic and would prolong the untold suffering of millions of Yemeni civilians.
The writer finds that Trump's stated reasons for the veto  ranged from deceitful to ridiculous, to the extent that he claims to protect American citizens. He pointed that his immediate denial of Saudi help, and his claim that no US forces are in Yemen.
The author states that Trump's rejection of the decision is "an unnecessary and dangerous attempt to weaken his constitutional powers. On the contrary, his work raises a flagrant challenge to the 1973 War Powers Act, which checks the President's ability to engage in armed conflict without the explicit approval of Congress.
The writer wondered why Congress, which sees itself as an exemplary global democratic model, seems very helpless to face such abuses.  "what do these hundreds of elected politicians do, regardless of party affiliation, believe they are doing to earn their salaries, In which the foolish, irresponsible and corrupt executive chief exercises such arbitrary authority" he added in his article.
Simon Tisdall on Congress to act urgently, in the name of Yemen's hungry children and the majority of Americans who oppose the Saudis' war, to bypass Trump's veto.