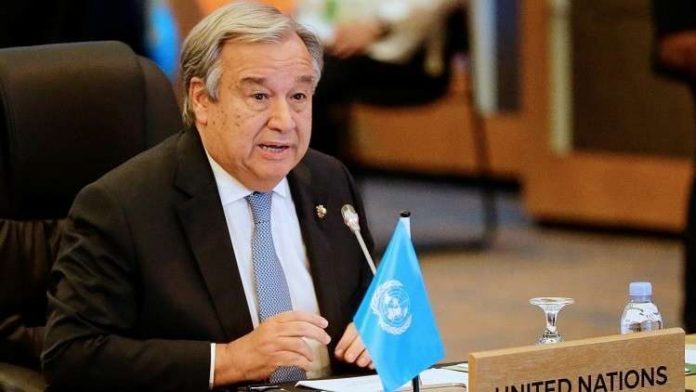 Al- Thawra Net
The Office of the UN Secretary-General's Special Envoy for Yemen, Martin Griffiths, on Tuesday denied media reports that the envoy had presented a roadmap for peace that included the division of Yemen.
In a statement released to the media, the office said that these reports are unfounded, and stressed the importance of fact-finding before the publication because the random and false statements could become a contributing factor in the obstruction of the peace process that the United Nations seeks to achieve.
UN Secretary-General Antonio Guterres had emphasized Yemen's unity, according to his special envoy to Yemen.