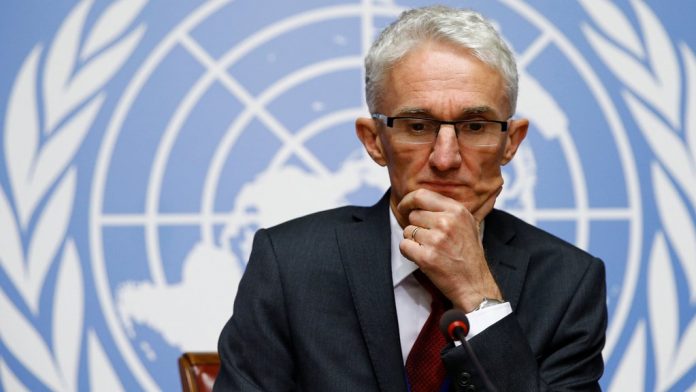 A dozen international humanitarian organizations have stopped their activities in Yemen's southwestern province of Dhale after unknown individuals, armed with rocket-propelled grenades (RPGs), launched attacks against the premises of three aid agencies there.
United Nations Undersecretary-General for Humanitarian Affairs Mark Lowcock condemned the attacks in a statement on Monday, and called for a thorough investigation into the assaults, which wounded one person.
Lowcock also expressed his continued grave concern over media campaigns in parts of Yemen that spread rumors and incitement against aid operations.
"I condemn these attacks unreservedly. I urge a thorough investigation, and I express my appreciation to the government of Yemen for the work they have begun in this regard," the senior UN official pointed out." he said
Unknown gunmen also attacked an unoccupied Oxfam office in Dhale on Tuesday morning.
Oxfam said their office was hit by two RPGs, but nobody was injured.