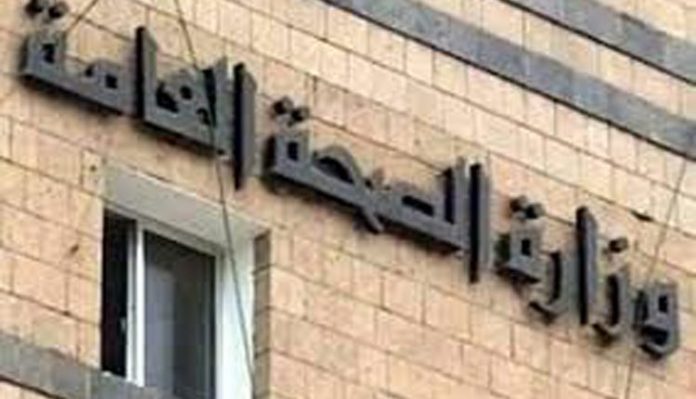 The Ministry of Public Health and Population  condemned the crime of the Saudi aggression by bombing al- Raqqouq Market in Menbah Directorate of Sa'ada Governorate, which killed 17 citizens, including African immigrants.
The ministry said in a statement that this crime committed by the aggression coalition against the innocent people in Sa'ada is a war crime that violates all divine, international and humanitarian laws.
The statement stressed that this crime and other crimes committed by the Saudi aggression against the Yemeni people will not be subject to a statute of limitations.
The Ministry condemned the silence applied by the international community and the United Nations towards the heinous crimes against the people of Yemen by the Saudi aggression.