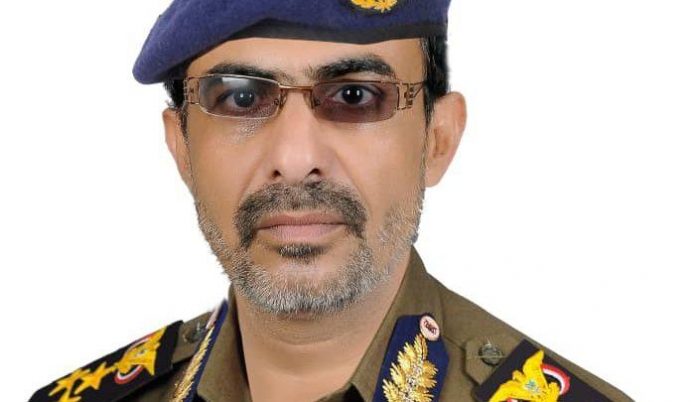 Al-Thawra Net
The security services captured a senior leader in al-Qaeda organization who participated in the Qaifah battles in Bayda province, central of Yemen, state news agency reported on Saturday.
The leader of Al-Qaeda was caught by security forces, while he was coming from Marib province to carry out criminal acts in the capital Sana'a, Saba citing the official spokesman for the Ministry of Interior , Brigadier General Abdul Khaleq Al-Ajri as saying.
No further details were given about the arrest operation.