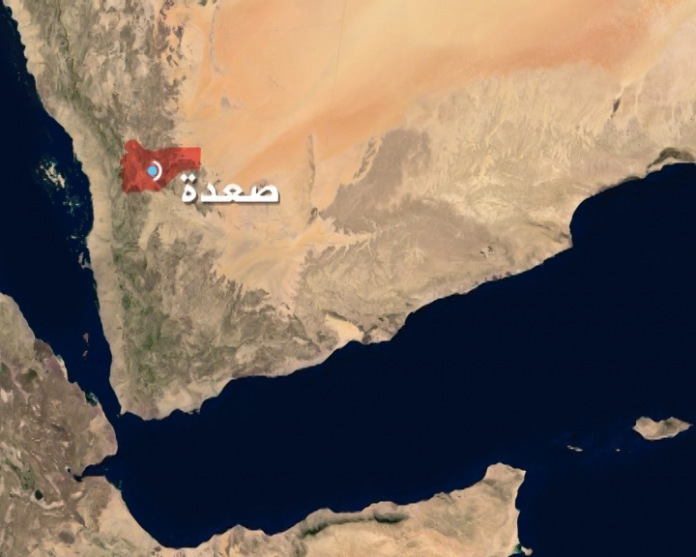 Two citizens were injured, on Wednesday, by Saudi border guards' gunfire in Al-Raqo area in the Munabbih border district of Sa'ada governorate, Almasirah Net correspondent reported.
Last Saturday, two civilians also wounded by Saudi missile and artillery shelling, targeted a market in baqim border district, in addition to severe material damage.
In light of its defeats on various frontlines and its failure to achieve any of its objectives, the US-Saudi aggression is notorious for its indiscrimination shown by its numerous attacks against densely-populated centers especially in Sa'ada province, including markets, hospitals, and schools.
Tens of thousands have died since August 2015, when Saudi Arabia and a number of its regional allies launched its devastating campaign against Yemen.