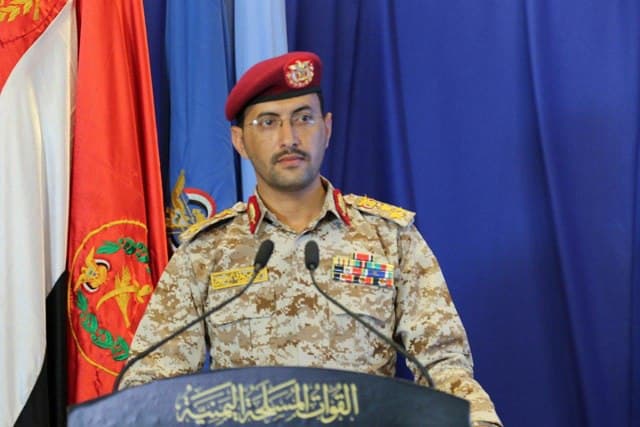 The army forces and the popular committees on Friday confronted the advance of mercenaries and ISIS militants of UAE towards the districts of Harib and Ain in Shabwa province.
In a statement, armed forces spokesman Gen. Yahya Sarie said the army and the popular committees repelled the advance of the mercenaries and ISIS militants towards the districts of Harib and Ain, without making any progress.
Despite the intense air cover with more than 24 raids to support the advance, the mercenaries and ISIS incurred heavy losses by destroying and damaging 6 armored vehicles and wounding more than 40 mercenaries, including brigade and battalion leaders, Sarie added.
He indicated the enemy gatherings were hit by 4 ballistic missiles and a drone, stressing that the strikes were accurate, resulting in dozens of deaths and injuries.