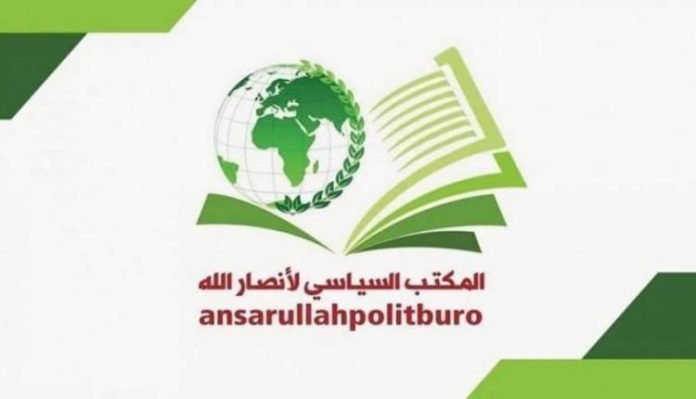 The Political Bureau of Ansarullah has strongly condemned the latest Israeli aggression on the Gaza Strip, and its assassination of Palestinian Islamic Jihad Movement official Tayseer al-Jabari.
The Political Bureau said, "we extend our condolences to the Islamic Jihad Movement and Al-Quds Sword for the martyrdom of this leader."
It stressed the right of the Palestinian people and the Palestinian resistance to respond to the brutal Israeli aggression.
It called on the peoples of the Arab and Islamic nation to assume responsibility and support Palestine as a people and to resist Israeli arrogance.