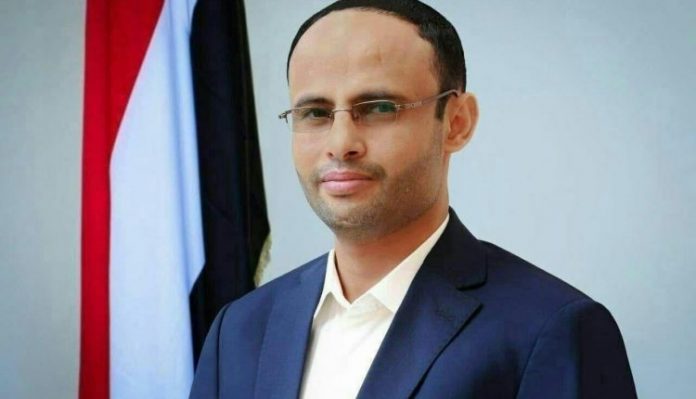 President of the Supreme Political Council, Field Marshal Mahdi Al-Mashat, blessed the convening of the first national conference to develop curricula and diversify educational paths, which was inaugurated by the Ministry of Education today.
The conference comes after 8 years of aggression, whose most important goals were targeting the educational process and teachers' salaries.
President Al-Mashat stressed that there is no development or progress unless interest in science is one of the first priorities, stressing that the enemies focus on targeting the young generation, and part of this war focuses on changing the curricula to suit them.
He said" We are keen to come up with an advanced educational curriculum whose goals that the Yemeni student is associated with are large and inclusive, stressing the linking of sciences and curricula to serve the labor market."