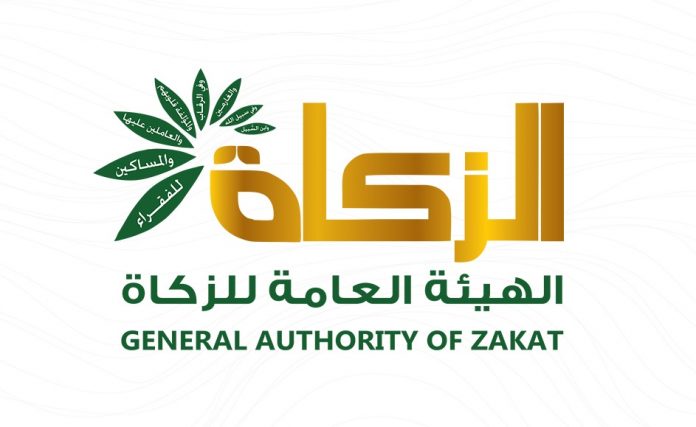 The General Authority for Zakat, in cooperation with the Ministry of Interior and the judicial authorities, on Monday launched the sixth phase of the "Gharmeen's Return to Life Project" by releasing 1,500 insolvents with an amount exceeding 3 billion riyals.
During the inauguration, the Grand Mufti of Yemen, the scholar Shams al-Din Sharaf al-Din, affirmed that owners of funds have no right to evade paying zakat, as this is a religious obligation. He expressed his thanks to the Zakat Authority for its efforts to release the insolvent, which is a way of relieving distress and worries.
For his part, member of the Supreme Political Council, Sheikh Jaber Al-Wahbani, hailed the role of the Zakat Authority, pointing out that this Islamic pillar has been absent for decades.
In turn, the Minister of Interior, Major General Abdulkarim Al-Houthi, indicated that the absence of the zakat obligation offended the tolerance and mercy of Islam. He confirmed readiness to cooperate with the Zakat Authority in controlling those who refrain from paying zakat.
For his part, Head of the General Authority for Zakat, Sheikh Shamsan Abu Nashtan, said: "The absence of the pillar of zakat during the previous regimes kept the insolvent for many years in prisons."
Abu Nashtan stressed the need to overcome the complexities of some laws and procedures that prevent the insolvent debtor from being released.