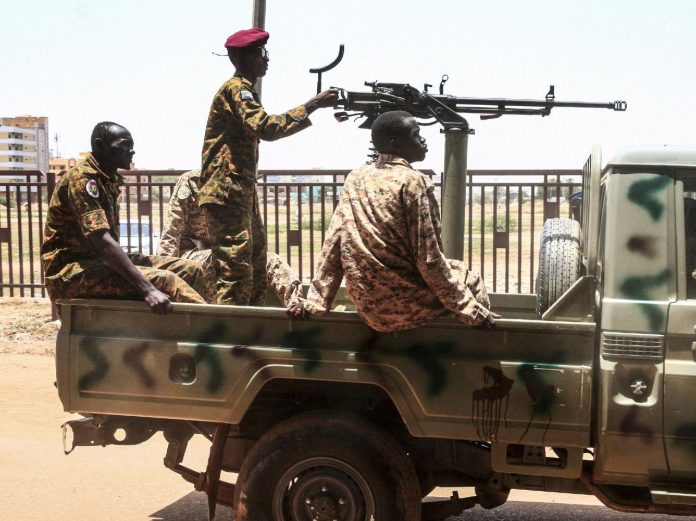 Sudan's Rapid Support Forces (RSF), announced on Saturday that a large force of the army attacked their headquarters in the "Soba" area, south of Khartoum.
In a statement, it said troops besieged the RSF base in the Soba area of Khartoum before attacking the site with heavy and light weapons.
There was no immediate response from the army to the RSF claims.
This comes after the Sudanese army accused the Rapid Support Forces of mobilizing their elements in Khartoum and other cities without coordinating with it.
The army considered these moves a clear violation of the law.
Mediation continues in Sudan with the aim of resolving the issue and preventing it from being drawn into an armed conflict between the two sides.