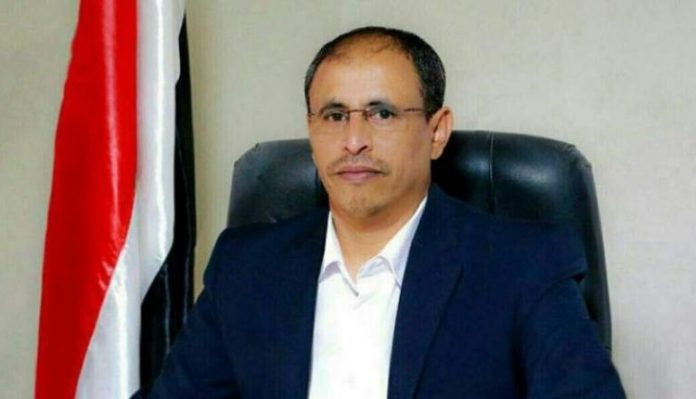 National Salvation Government Spokesman and Minister of Information Dhaifullah al-Shami has condemned the violations of the Zionist enemy forces at al-Aqsa al-Sharif Mosque, the assault on the worshipers, those who are in seclusion there and the arrest of hundreds of them.
The government spokesman confirmed in a statement that the Zionist attacks against Islamic sanctities and the Palestinian people increased in light of the rush of some Arab regimes to normalize their relations with the Zionist entity.
Al-Shami denounced the shameful silence of the United Nations and the international community regarding the violations and crimes committed by the Zionist enemy forces against al-Aqsa and its worshipers, stressing that these crimes represent a provocation to the feelings of Muslims in the world.
He called on Arab and Islamic governments and peoples to show solidarity with the Palestinian people and support them by all available means, given that Palestine the central issue of the nation and taking the strong positions against the desecration of Islamic sanctities.
Al-Shami reaffirmed Yemen's firm and principled position in standing by the Palestinian people in the face of the arrogance of the Zionist entity until the restoration of all its lands and the establishment of its independent state on all of its national soil, with Jerusalem / al-Quds as its capital.