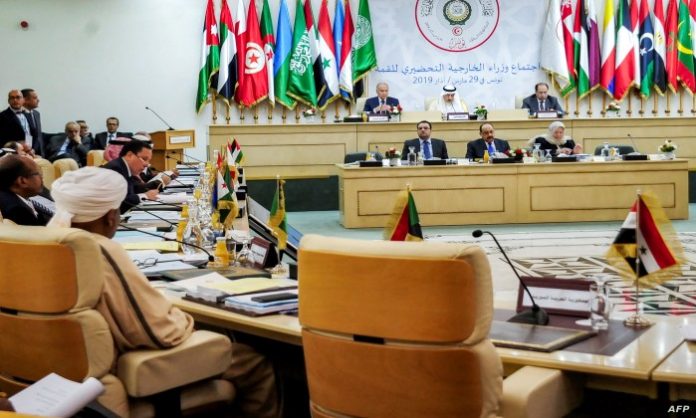 Arab League foreign ministers voted on Sunday in a meeting in Cairo to allow the return of Syria to the Arab League after suspension of its membership 12 years ago.
The ministers adopted decision No. 8914 on the resumption of Syrian Arab Republic's participation in the Council of Arab League's meetings and all its organizations and agencies, saying the measure will be effective as of May 7, 2023.
The meeting called on the Secretary General of the Arab League Ahmed Aboul Gheit to follow up on the implementation of this decision and inform the council of later developments.
The Arab League's Council of Foreign Ministers reiterated the commitment to the preservation of the sovereignty, territorial integrity, and stability of Syria, under the Charter of the Arab League and its principles.
The participants also stressed the importance of continuing and intensifying the Arab efforts aimed at helping Syria to emerge from its crisis and to end the suffering of the brotherly Syrian people.