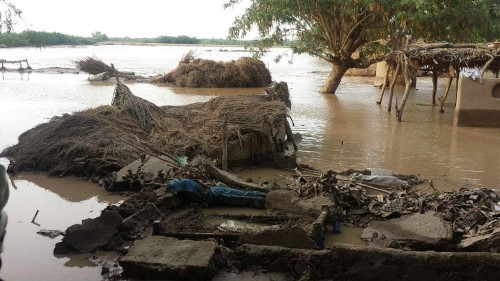 people of Bani Qais district in Hajjah governorate recovered the body of a 12-year-old boy after he drowned in a small water dam.
An official source said that the child drowned while fetching water.
The incident comes, in light of the continuing rains in most of the governorates of the Republic, amid continuous warnings by the Civil Defense Authority to parents not to allow their children to go to dams and water barriers, as this poses a danger.