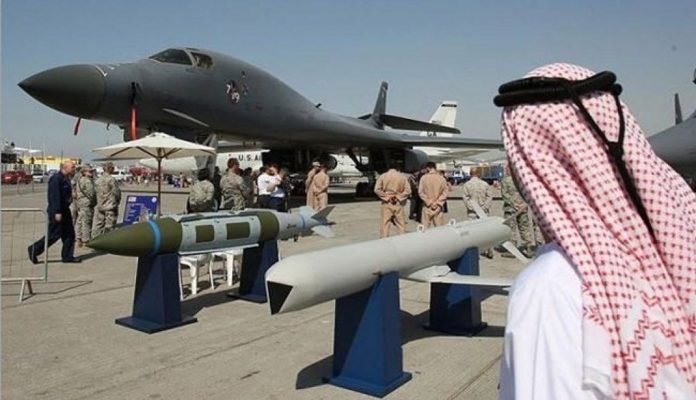 The Italian government announced that it had lifted a ban on arms sales to Saudi Arabia.
Restrictions were imposed on the export of military equipment to Saudi Arabia in 2019 and 2020 to prevent its use in the Yemeni conflict.
The Italian government said in its statement that the ban is no longer necessary "in light of the change in the situation" on the ground..It spoke of Saudi peace mediation in Yemen, which Sana'a rejects and considers the Kingdom a main party in the war.
According to Reuters, Italy said that its decision towards Saudi Arabia is "in line" with its lifting last month of another arms embargo imposed on the UAE, also linked to the war in Yemen.