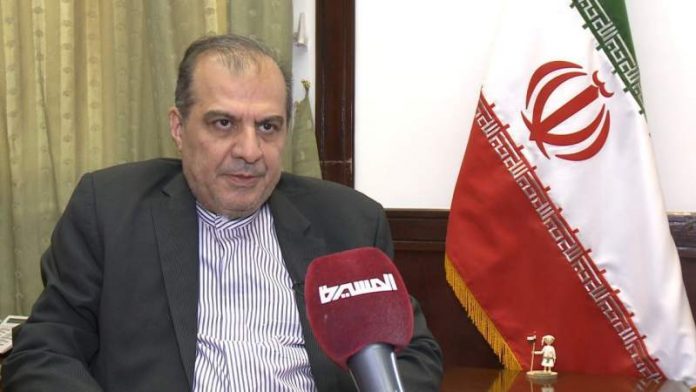 The senior adviser to the Iranian Ministry of Foreign Affairs, Ali Asghar Khaji, expressed his hope for the resumption of negotiations between Sana'a and Riyadh, with the aim of overcoming the existing fragile situation.
He said "We believe in the necessity of resuming talks between Saudi Arabia and Yemen, and we do not consider the current situation favorable," calling for the need to lift the siege on Yemen.
He also stressed that no country has the right to interfere in the internal affairs of Yemen and that the fate of the Yemeni people is decided by the Yemeni people themselves.
Khaji expressed that Tehran is ready to assist in peace negotiations and solve humanitarian problems in Yemen, pointing out that his country rejects the interference of foreign powers in Yemen's internal affairs.
He pointed out that the presence of foreign forces in Yemen did not provide any service to the Yemeni people, but rather led to killing, destruction and terrorism in Yemen, calling for the withdrawal of foreign military forces from Yemen.