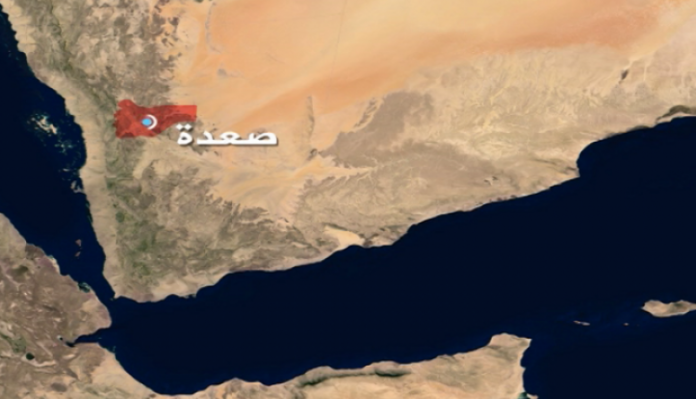 Four citizens were injured in a new Saudi bombing of Yemeni border villages.
Sources said that Saudi border guard forces launched violent bombardment on the Al-Sheikh area in the Munabbih border district of Sa'ada Governorate, wounding four African migrants.
In the past hours, coalition aircraft dropped a missile on the Shada border district, coinciding with it being targeted by artillery shelling.