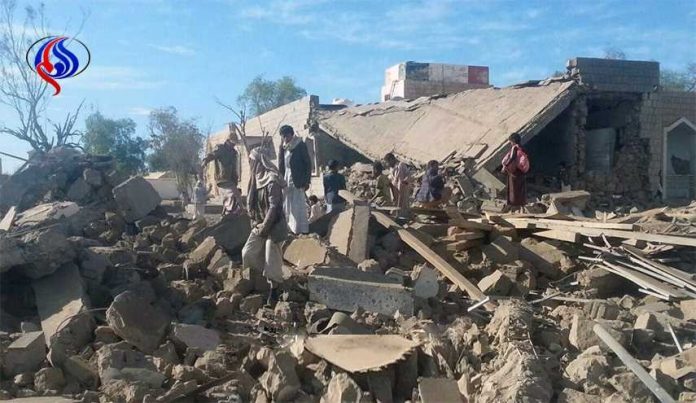 A citizen was martyred and another wounded, today, Wednesday, as a result of the bombing of the Saudi enemy army on Sa'ada Governorate.
A local source confirmed the arrival of a martyr and a wounded person to Razih Rural Hospital as a result of Saudi enemy artillery shelling on the Shada border district.
Last Sunday, seven civilians, including two African immigrants, were injured by Saudi enemy fire in the Munabbih border district of Saada Governorate.
The enemy's escalation comes in the context of what the border areas in Sa'ada Governorate are witnessing of repeated attacks by Saudi forces on citizens, their farms, homes, and property with all types of weapons, causing thousands of casualties.