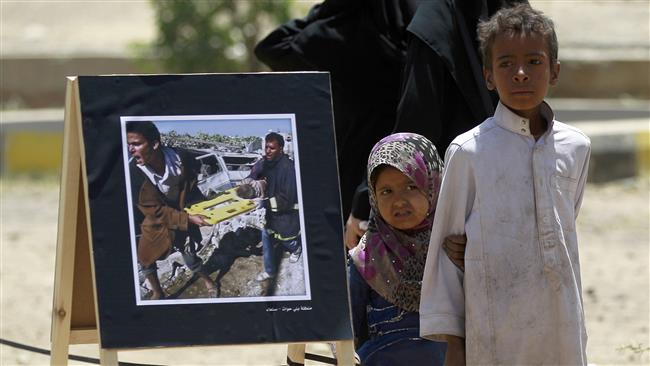 Althawra Net
The United Nations children's agency, UNICEF, warns that over 500,000 children in Yemen are facing severe life-threatening malnutrition.
"The stunting rates in Yemen are likely to go up. It means children do not reach their full height, but also that their cognitive capacities are affected, which becomes a permanent burden on the whole society," the head of UNICEF, Anthony Lake, said on Tuesday.
The UN World Food Program (WFP) said in August that Yemen's humanitarian crisis has pushed the country to the verge of famine, adding that some 13 million people are food insecure and six million of them are in severe condition.
The Saudi aggression has reportedly claimed the lives of more than 7,500 people and injured nearly 14,000 others. The strikes have also taken a heavy toll on the impoverished country's facilities and infrastructure, destroying many hospitals, schools, and factories.
Aid groups' access to the affected areas in the Middle Eastern country has been severely restricted.