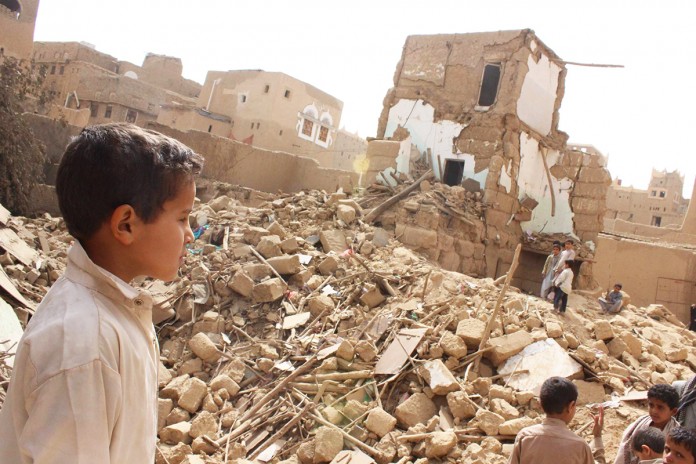 UN: 900 children were killed in 2015
The United Nations said that according to recent figures, 900 Yemeni children were killed in 2015.
A statement attributable to Ms. Leila Zerrougui, Special Representative of the Secretary-General for Children and Armed Conflict and Dr. Peter Salama, UNICEF Regional Director for the Middle East and North Africa said that the children of Yemen are bearing the brunt of a brutal conflict. The cessation of hostilities that has come into effect April 10th is an opportunity for parties to take action to improve their protection.
"We hope the cessation of hostilities and the peace talks which are scheduled to begin on 18 April, will finally bring an end to this conflict," the statement added.
Zerrougui and Salama called on all parties to the conflict to comply with their obligations under international humanitarian law to end all grave violations against boys and girls.