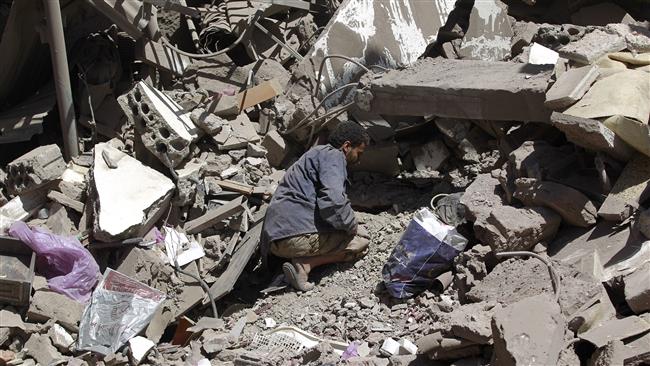 Al-Thawra Net
Hassan al-Mustafa, Saudi journalist, said that the crisis in Yemen cannot be settled without genuine dialogue between the warring parties, " if the conflict persists, it will only lead to further destruction and thousands of deaths".
Al-Mustafa  added that the continued war will widen the social and sectarian divide, giving al-Qaeda and other fundamentalist groups the opportunity to expand, control, and attract new followers.
In his interview with Bloomberg, Saudi Deputy Crown Prince Mohammed bin Salman talked of "a huge negotiation process and good communication channels," adding: "We believe we're closer than ever to a political solution in Yemen."
Al-Mustafa noted that if such a solution is reached, a transitional process will then begin to preserve what remains of the state and get Yemenis back to normal life.
"Yemenis should seek to be governed by a legitimate civil state, and implement the political process in accordance with its rules and the constitution," he added.