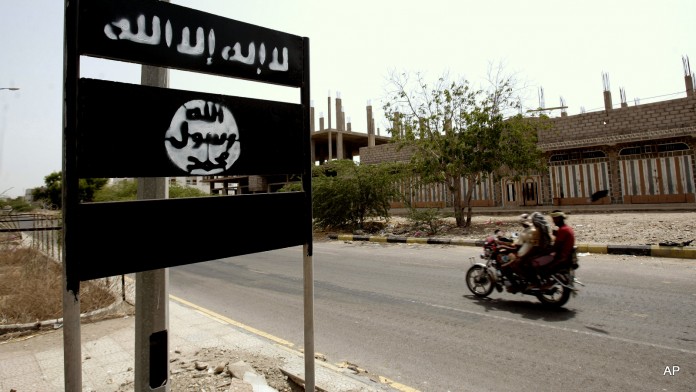 Al-Thawra -Net
Members of the al-Qaeda terrorist group have reportedly taken over a town in Yemen's southern province of Abyan amid the continuing Saudi war that has thrown the country into chaos.
April 11th,  a local source said that  Al-Qaeda attacked military locations in Abyan and controlled al-Mahfed Town as well as made check points there.
Last February, also Al-Qaeda controlled al-Ahwar town in  Abyan  province in the southeast of the capital Sana'a.