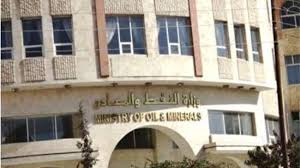 Al-Thawra –Net 
Ministry of Oil and Minerals condemned the failure to implement what was agreed in the Omani capital Muscat on about the aid "food, medicine, humanitarian aid and oil derivatives" arriving to Yemen .
Acting Oil and Minerals Minister Dr Yahya Aloagam pointed to  (SABA) that Muscat  agreement confirmed on the entry of essential humanitarian aid , but the Saudi coalition prevented the entry of the needed items since the beginning of the aggression on the country .
He confirmed to the importance of the humanitarian requirements of food, pharmaceutical and oil derivatives access  that the Yemeni people desperately need it because of the suffering caused by the economic blockade .