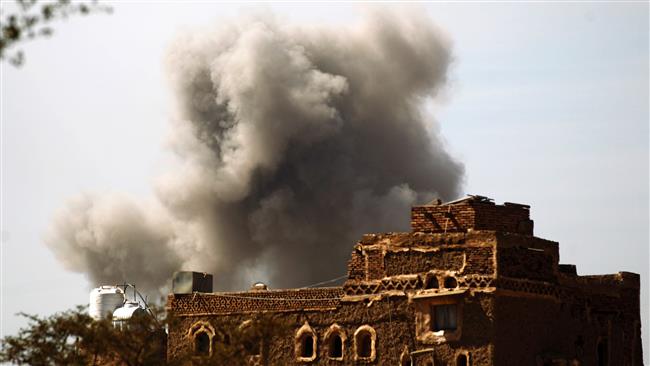 Saudi Airstrikes Claim Eight Lives In Yemen
Al-Thawra Net
At least eight civilians, including two women, have lost their lives as Saudi fighter jets bombed the Yemeni provinces of Sa'ada and Hudaydah.
According to Yemen's al-Masirah television, two Saudi air raids hit two cars in the district of Maran in Sa'ada on Monday, killing seven people, including a woman.
Initial reports had put the death toll at three people.
Also on Monday, Saudi warplanes pounded a residential building in the area of al-Sayaliyah in eastern Hudaydah, leaving a woman dead.
Local media reported that the Saudi jets bombed the Hudaydah international airport and a salt manufacturing plant among other sites in the province.