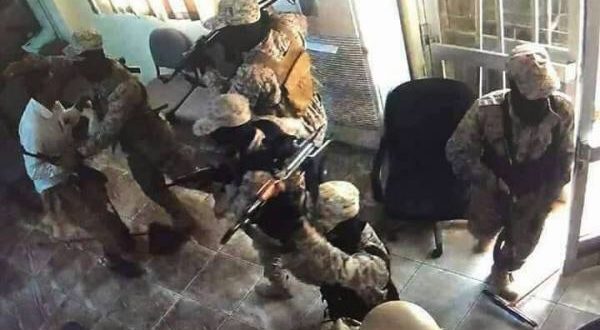 Al-Thawra Net
Yemeni banks began its third day strike in protest against a spate of brutal robberies and security chaos across the south of the country, local officials said
Ten armed men, wearing military uniforms, stormed the National Bank of Yemen's Aden branch on Thursday in an attempt to rob it. When the bank manager, Abdullah Salem Al-Naqib, refused to open the safe, they shot him dead. Three employees were also injured.
Twelve banks signed a joint statement notifying the local government authorities of the strike.
Local media reports claimed that the armed men's uniforms resembled that of the Security Belt Forces, which is supported by the UAE's forces. The majority of the bank robberies have been taking place in southern Yemen, Aden and areas under the control occupation forces linked to the UAE and the fugitive Hadi's government.