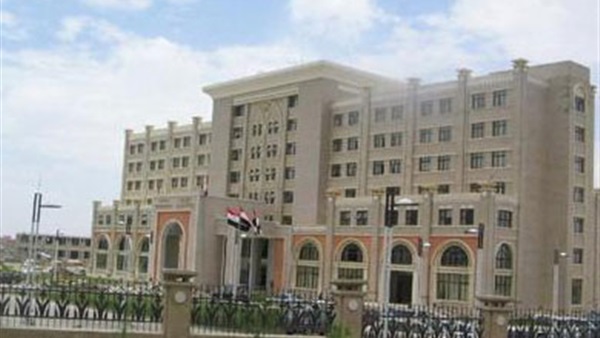 Al- Thawra Net
An official source in the Ministry of Foreign Affairs of the Salvation Government has confirmed that response to the crimes committed against innocents' civilians by Saudi-led coalition led aggression coalition became inevitable.
He warned  of directing "powerful responses" to the continued targeting of innocent civilians, and the perpetration of war crimes, the latest of which was the bombing of a citizen's House in Khaddhir Warzan of  Taiz Province, southwest of Yemen.
In a statement to Saba news Agency, the official said the Saudi-led coalition warplanes targeted a house in Khaddair Warzan area of Taiz province by two air strikes, leaving eight civilians dead and two others wounded.
"This crime is an apparent violation of all international charters, laws, values and human norms," the official said.
"The Yemeni people, despite their fifth year of aggression, continue to stand in the face of the war Machine of the coalition of aggression," he said.
"The hand of peace is still stretched out to a just and honourable peace," said the official source in the Foreign Ministry.
The official warned against "the continued escalation and criminal approach to targeting civilians, their places of assembly and homes will be matched by strong responses, following the rule of the principle of restitution."