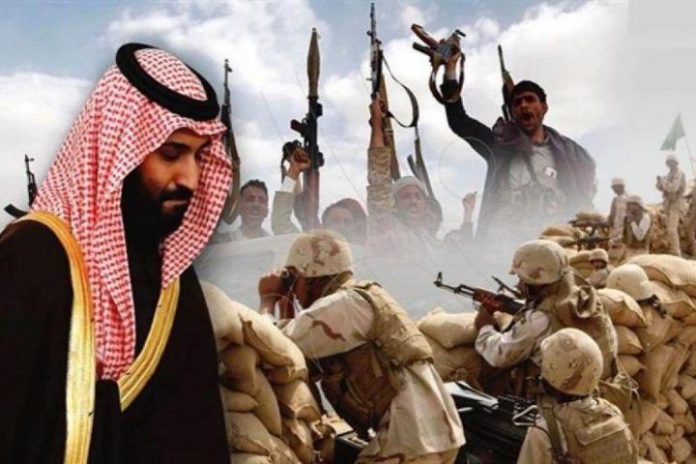 The French newspaper Le Figaro said that its operation "Decisive Storm of " and "Hope Restoration " in Yemen turned into a total failure for the Kingdom at all levels.
"The Yemeni people have already suffered from a massive "storm". Three million people have been displaced from their homes and 11 million Yemenis are starving" Editor of International Affairs Rene Girard said .
Girard pointed out that militarily, the Houthis still control the capital, Sana'a, and these fighters have not relented despite the simplicity of their military capabilities or weakened despite being hit by devastating bombers from Saudi Arabia and the UAE.
He added "Humanely, Yemen's population has suffered greatly from the various forms of coalition embargoes and also from  the least accurate bombing in contemporary military history."
According to Girard , the political failure is  the worst and  the clear evident is the  chaos in the capital of southern Yemen Aden after the UAE-backed "Security Belt" forces took over the internationally recognized government camps and headquarters in the city.
The failure of war on Yemen remains the worst ever for the Saudis because it  exposed their army's debilitating and flagrant strategic fragility.