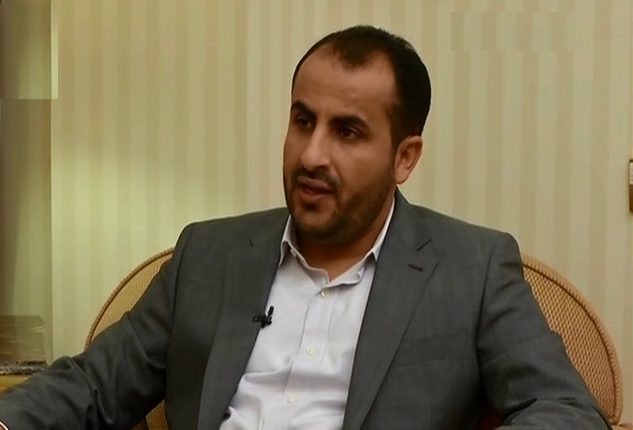 Al- Thawra Net
Head of the National Negotiating Delegation Mohammed Abdulsalam on Thursday said that the Yemeni people reject sectarianism and their celebrations commemorating the anniversary of Prophet's birthday is a good proof of that.
Abdulsalam affirmed in a statement to Al-Masirah TV Channel, saying "our speech during the celebrations of the Prophet's birthday anniversary focuses on what is unites, not what divides. We want this day to be an occasion to unite the nation."
"While we work to draw people to the Messenger of Allah, there are those who work to draw Muslims to Trump and his ilk," he added.