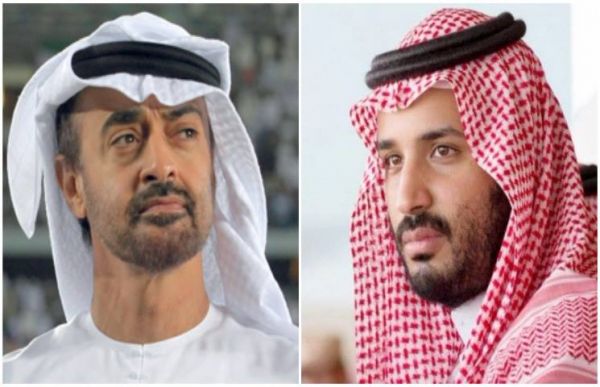 Bethan McKernan Middle East correspondent of the Guardian wrote a report about the aggression on Yemen. At the beginning of this year, the UN's special envoy to Yemen, Martin Griffiths, praised the country's warring parties for largely sticking to a 2018 de-escalation agreement: hopes were high that months of relative quiet could lead to more substantive talks.
She added on 26 March 2015 the aggression has morphed into the worst humanitarian crisis in the world, killing an estimated 100,000 people and leaving 80% of the population – about 24 million people – dependent on aid to survive. According to the Yemen Data Project, at least 30% of more than 20,000 coalition bombing raids are estimated to have hit civilian infrastructure.
The coalition, which is supported by the UK, US and other western nations, has also imposed a blockade on Yemen that has pushed around half of the total civilian population to the brink of starvation and led to outbreaks of cholera and diphtheria. Yemen is now facing a potentially devastating new crisis in the face of the Covid-19 pandemic.
UAE-Saudi Competition on South
Bethan added that "The United Arab Emirates and Saudi Arabia are already in competition for the upper hand in Yemen's south, where the UAE supports a separatist movement which says it wants renewed independence for South Yemen.
"The Saudis, struggling with their limited military capabilities and the financial strain of the conflict, have engaged with the Houthis in backchannel talks facilitated by Oman over the last few months, an apparent recognition of the fact that after five years of war, (Ansarullah) are not going anywhere", she said
Instead, it is believed the Emiratis, who back Yemen's new chief of staff, Lt Gen Sagheer bin Aziz, pushed for the offensive, in part to curb the ambitions of Saudi-backed clients such as the Islah party, the Muslim Brotherhood-linked bloc of the Yemeni government, which is strong in Marib.