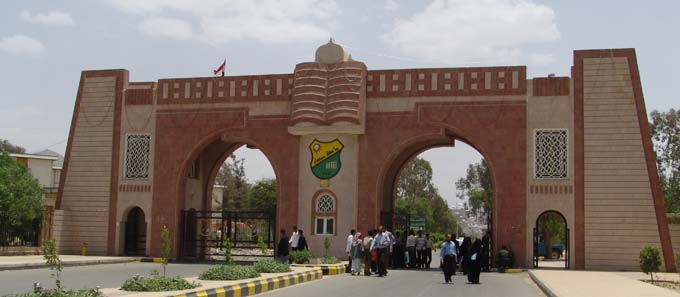 The Ministry of Higher Education and Scientific Research confirmed that Yemen needs many and long years to rebuild what the US-Saudi aggression destroyed and restore the sector to what it was before the aggression.
The ministry pointed out , during a press conference about 6 years of steadfastness in the face of aggression, that the US-Saudi aggression caused the total destruction of some public universities, such as the universities of Sa'adah and Hodeidah.
The ministry pointed out that the aggression caused damage to many of the factories, devices and equipment of the universities, the destruction of important documents, and destroying their infrastructure, such as roads, networks and electricity. It indicated that the cost of the direct damages that were counted was more than 27 billion riyals, while the cost of indirect damages amounted to more than 250 billion riyals.
The Ministry pointed out that the aggression led to the suspension of the general budget of the ministry and all scientific institutions affiliated with higher education and scientific research and the transfer of the center, which caused the suspension of salaries disbursement. It noted that the aggression and siege led to the suspension of scholarships to foreign countries and the migration of many Yemeni minds who the country needed.