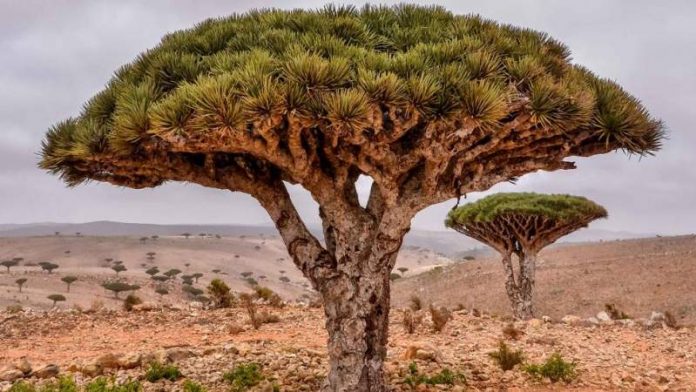 The US Brookings Institution confirmed that the Saudi-Emirati coalition will not give up its projects and plans in Yemen.
The institute published an article by former researcher and consultant Bruce Riedel, in which he stated that it is unlikely that Riyadh and Abu Dhabi would give up their gains without significant international pressures, especially after the former took control of Mahra, which is far from conflict, and the latter seized the strategic Yemeni islands.
Riedel clarified that the Saudis gradually took control of al-Mahrah. They occupied the capital and the port and took control of the border posts with Oman.
Human Rights Watch has reported the Saudis and local allied tribes have used force, torture, and arbitrary detention to squelch any opposition to their occupation. Taking al-Mahrah gives Saudi Arabia direct access to the Indian Ocean. Riyadh plans to build an oil pipeline from its Eastern Province through al-Mahrah to the sea, according to some reports.
Abu Dhabi, on the other hand, is focused on Yemen's strategic islands. The UAE has downsized its role in the war in the last year. The Emiratis have quietly chosen to get out of the Yemeni quagmire as much as possible and have substantially reduced their presence in Aden. They still have some small pockets of troops in Mokha, Shabwa, and a couple of other locations.
But they are very active in several key islands. Most recently, satellite imagery has shown that the UAE is building a sizable air base on the island of Mayun which is located in the Bab el-Mandeb Strait that links the Red Sea to the Gulf of Aden. Five square miles in size, the island is key to the control of the Bab el-Mandeb or "Gate of Tears."