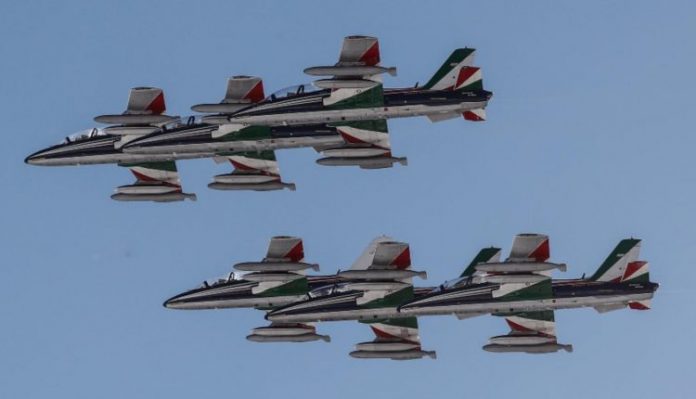 The United Arab Emirates is evicting Italian aircraft and personnel from a key military base in retaliation for an arms embargo slapped on the UAE by Rome in January due to its role in the military aggression against Yemen , Defense News reported, citing an Italian politician.
Matteo Perego Di Cremnago, an Italian member of parliament and member of the parliamentary defense commission, said Italy had been given until July 2 to leave the Al Minhad air base in the UAE.
"The pull-out has already started and while work is underway by Italy to secure a last-minute cancellation of the eviction, I doubt it will succeed," he told Defense News.
"When relationships break down in the Gulf it is very hard to resurrect them," he added.
Former Italian air force chief Gen. Leonardo Tricarico told Defense News that the last Italian aircraft had left the base on Thursday, leaving only residual material to collect.
According to the Defense News, the UAE action could undermine the withdrawal of Italian troops within the framework of NATO from Afghanistan.
Rome has used this base to support international operations in the Horn of Africa and the Indian Ocean.