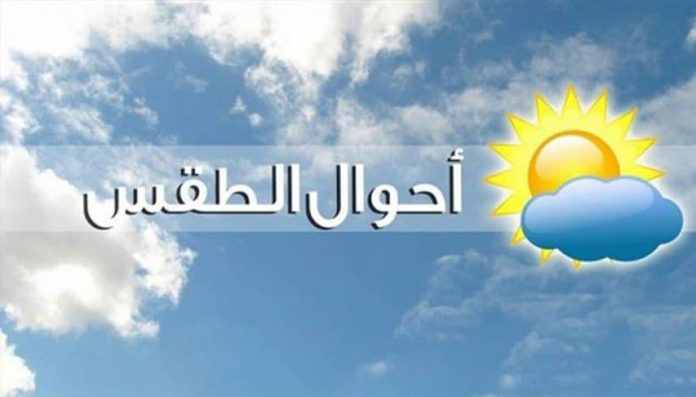 The National Center of Meteorology (NCM) expected heavy rain accompanied with thunderstorms on most of the Yemeni provinces within the coming 24 hours.
In the center affirmed in a weather forecast that the rainfall would prevail over the provinces of Aman, Saada, Dhamar, Ibb, Taiz, Dhalea, Bayda and Mahwait.
The center warned citizens in areas where rain would be expected to avoid being in torrents and valleys, calling for taking the necessary precautions against rockslides, especially in mountain roads.