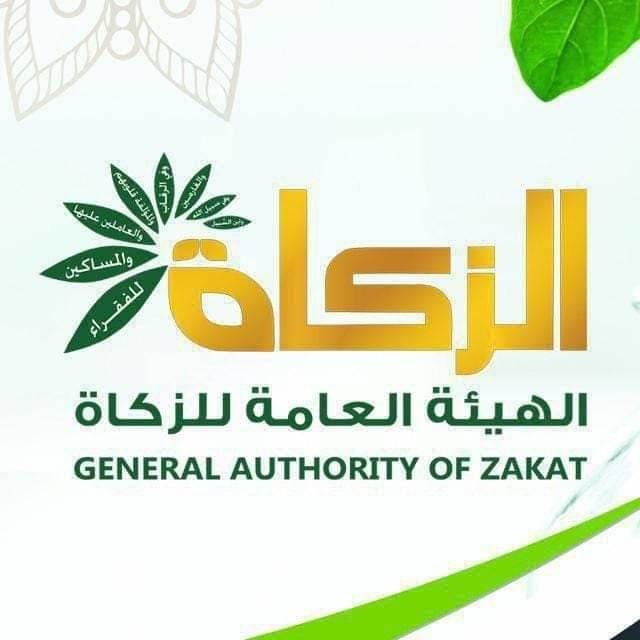 The office of the General Authority of  Zakat in Bayda province has inaugurated the distribution of 450 food baskets to the displaced and war-affected residents of al-Zaher district in Bayda.
At the inauguration, the director of the Zakat office in the province, Haider al-Gharib, explained that distributing the food basket to the displaced and the affected aims to alleviate the suffering of the people of al-Zaher after their suffering for years from the presence of mercenaries of aggression and Takfiris.
Al-Gharib pointed out that the distribution came within the emergency relief project for 450 families as a first stage, and the poor, the needy and the poorest will be counted to accommodate them in the second stage.