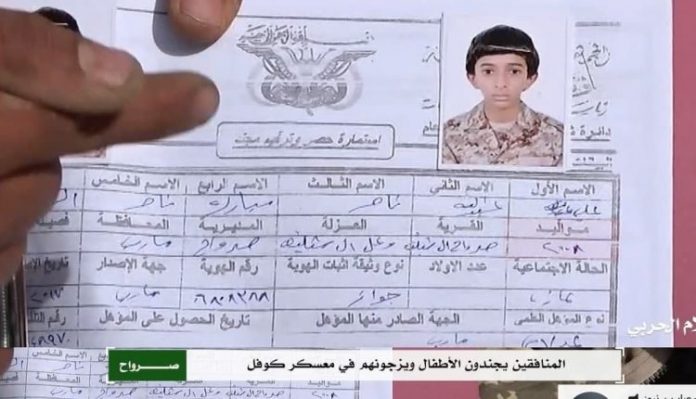 Video clips published by the military media during the "Dawn of Victory" operation revealed pictures and files of children recruited in the ranks of the coalition forces in the Ma'rib Governorate.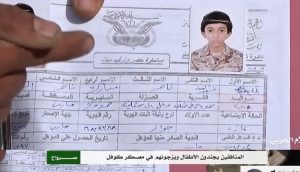 In the scenes, a number of children recruited into the ranks of the coalition forces were captured, and video files were found of children who had been deceived and recruited by the Islah Party in Marib.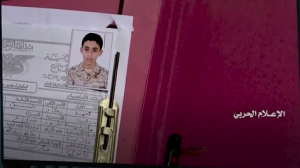 Brigadier General "Yahya Saree" confirmed during the press conference of Operation "Dawn of Victory" that the file of child recruitment by the coalition and Islah forces "will be submitted to the United Nations with or without a salute".
Yemeni activists denounced the exploitation of the conditions of Yemeni children and their exploitation by recruitment to defend Saudi Arabia and the UAE in Marib, considering this a crime that violates all human values ​​before violating the dignity of Yemeni children.