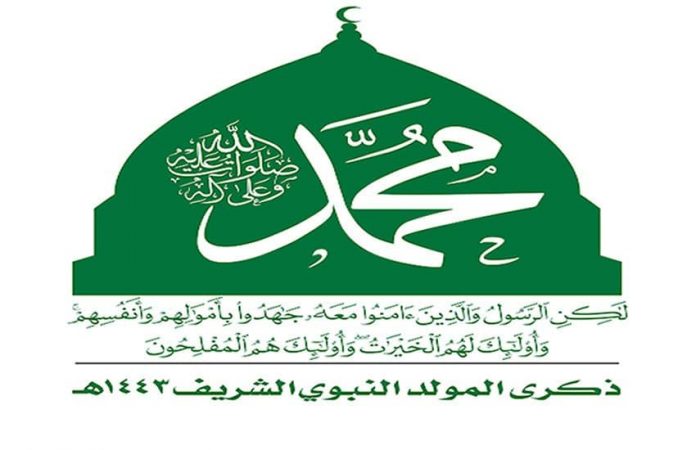 The organizing committee for festival called on the Yemeni people to go out to mark the religious anniversary of the Muhammed's birthday (peace be upon him), that will take place on Monday.
The organizing committees set 18 major squares to welcome millions of Yemenis commemorating the birthday of the Prophet Mohammed (peace be upon him) in the provinces of Saada, Hajjah, Raymah, Dhalea, Hodeidah, Dhamar, Ibb, Taiz, Amran, Mahweit, Jawf, Bayda, as well as the central event will be hold in the capital, Sana'a.
The committee called residents in the capital and Sana'a governorate to gather in the large mass to the 70th Square, while the Revolution Sports Stadium was designated for women's rally.
It stressed the importance of active participation in the anniversary of Prophet's birthday.