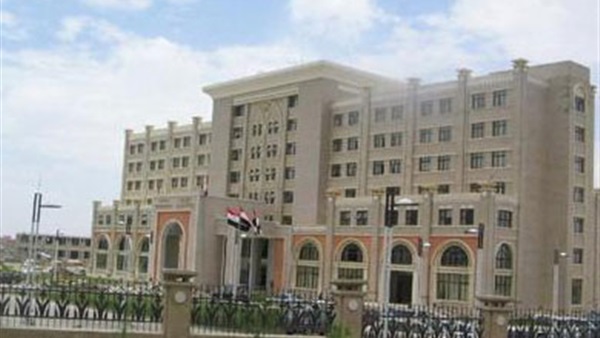 An official at the Ministry of Foreign Affairs has condemned the Australian government's designation of Hezbollah as a terrorist organization.
In a statement, the official explained this measure comes in a subsequent step to the British government's designation of Hamas as a terrorist organization in the implementation of American dictates to serve the interests of the Zionist entity.
He pointed out that some governments' classification of resistance movements in the Middle East, such as "Hezbollah and Hamas", exposed the false claims of those governments calling for peace and stability in the region.
The official pointed out that the classification of Hezbollah will not serve the stability of Lebanon and will not affect the path of strength and growth of the resistance axis in Lebanon, Palestine, Syria, Iran, and Yemen.
He called on the Australian government and other governments to review their positions and to declare courageously in light of the terrorist practices currently taking place by the Zionist entity in occupied Palestine that this entity is the one who practices terrorism against the Palestinian people, commits war crimes against civilians and violates the borders of and sovereignty of the Lebanese territories.