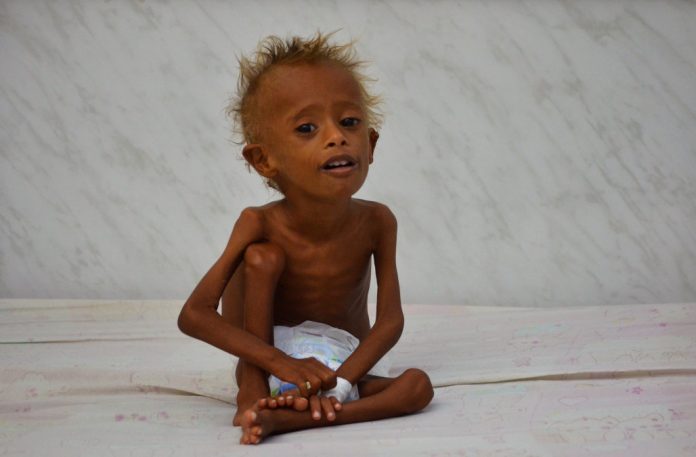 Saudi and Emirati money blinded the United Nations and its special envoy to Yemen, says Ali Al-Qahoum, member of the Political Bureau of Ansarullah.
Qahoum confirmed on Wednesday on hisTwitter account that these funds "blinded the United Nations and its Special Envoy, so that it lost the humanitarian compass in Yemen."
"The reality of the United Nations and its Special Envoy has equated the victim with the executioner, amid clear disdain for the suffering and crimes committed against the Yemeni people, by the US-Saudi aggression for eight years," Qahoum pointed out.
Saudi Arabia, backed by the United States and regional allies, launched the war on Yemen in March 2015, with the claim of bringing the government of former Yemeni president Abd Rabbuh Mansour Hadi back to power.
The war has left hundreds of thousands of Yemenis dead, and displaced millions more. It has also destroyed Yemen's infrastructure and spread famine and infectious diseases there.
The United Nations announced that Yemen's National Salvation Government and the US-Saudi coalition have agreed to renew a two-month truce after days of negotiations.
UN special envoy for Yemen Hans Grundberg said that the extension of the truce comes into effect when the current truce period expires, 2 June 2022 at 19:00 Yemen time (1600 GMT)."