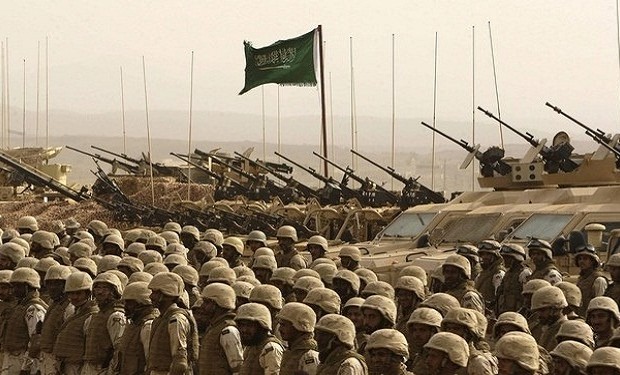 Military forces affiliated with Saudi-Emirati aggression carried out their redeployment in the city of Al-Ghaydah, the administrative center of the Yemeni governorate of Al-Mahra, in the far east of the country.
Local sources confirmed that dozens of armored vehicles and military crews of the Saudi and Emirati occupier forces deployed during the past hours at the entrances and exits of al-Ghaydah city, including the coastal strip of the city.
The reasons for the deployment, which is the second of the occupation forces in the city in less than a month, are not yet known, while sources in Al-Mahra said that this deployment comes within fears of an explosion of a popular uprising against the occupation, after the American and British forces stormed the house of the head of the sit-in committee Sheikh Ali Al-Huraizi.