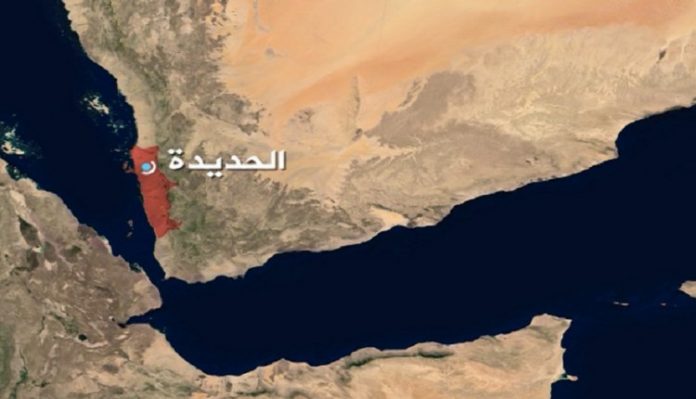 A citizen was killed in an air raid of a drone operated by the US-backed Saudi-led  aggression coalition in Hodeidah on Monday, security sources said.
According to the sources, that the raid targeted the house of Mohammad Ahmad Mashoun in the village of Bani Al-Mashoun in Al-Jarahi district.
The coalition forces have committed 49 violations of the Stockholm Agreement and Ceasefire in Hodeidah, the Liaison and Coordination Officers' Operations Room, which monitors violations reported On Sunday.