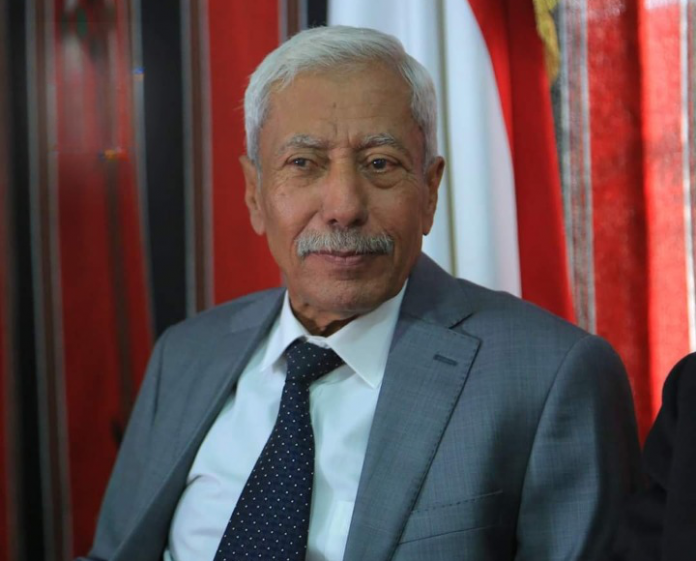 The Governor of Hadramout province in Sanaa government, Luqman Baras, confirmed on Monday that "Yemeni unity is a great Yemeni and Arab gain, and no puppet forces will be able to compromise it."
In a statement to the Yemeni News Agency (Saba), Baras considered that the recent moves led by the Saudi-led coalition tools in Hadramout do not represent the people of the southern provinces but rather express "the agendas of the occupation forces that are trying to move their puppet tools towards compromising the unity of the Yemeni people."
Hadramout Governor pointed out that reforming the path of unity by resolving the southern issue is a national matter and requires sitting at the dialogue table.
Baras called on the people of Hadramout province to reject all calls for secession and fragmentation projects, noting that secession has become a colonial goal that "the Saudi-Emirati-British-American aggression countries" seek to achieve in order to attack Yemen's capabilities in the southern provinces.
He reaffirmed that Yemeni unity would remain and be protected by the people, the army, and the free national forces, and that the projects to divide Yemen into states in proportion to the wishes of the occupier would inevitably fall.