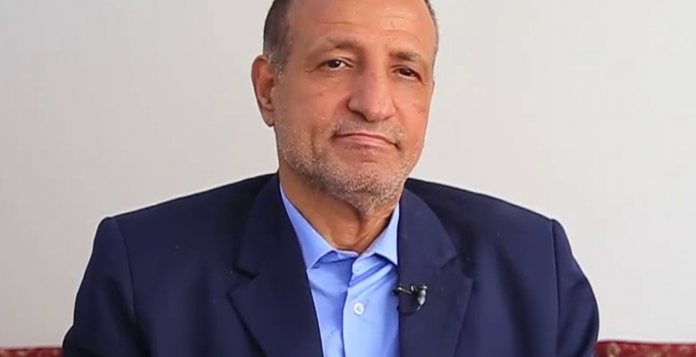 The Governor of Aden province in Sanaa government, Tariq Sallam, affirmed on Monday that the unified Yemen cannot be affected by enemies conspiracies, and that it would thwart all plans of those who lurk in its unity, security and stability.
In a statement he issued today, the governor said that Yemeni unity is a national achievement for every free Yemeni who does not accept dependence and a symbol of the joint Yemeni struggle against the invaders and occupiers.
He considered the aggression and occupation forces' efforts to undermine Yemeni unity and its gains as desperate attempts that reflect the failure and confusion that they have reached after failing to achieve any achievements on the ground, noting the Yemeni people's awareness of these conspiracies.
The governor of Aden pointed out that "the mercenaries and the tools of occupiers represent only themselves," stressing that the Yemeni people, who achieved this historic achievement with their sacrifices and struggle, would not compromise or abandon their unity.
He made it clear that Yemeni unity expressed a popular Yemeni will and would remain a source of pride for all segments of the Yemeni people, from north to south and from east to west.