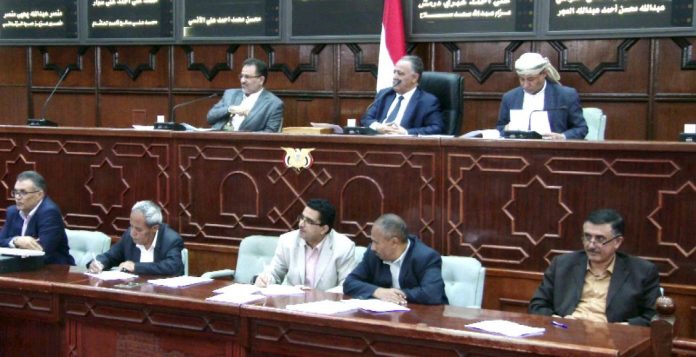 The Parliament approved on Saturday the recommendations of the joint committee of Justice and Awgaf, Codification of the provisions of Islamic Sharia, constitutional and legal committees.
This came in light of the results of the meeting with representatives of the government side in the Ministry of Justice, the General Authority for Awqaf, the General Authority for Zakat, and the General Authority for Land, Survey and Urban Planning in its session today, chaired by Speaker Yahya Ali Al-Ra'i.
In the context of their discussions, members of the Parliament stressed the importance of achieving justice in order to provide fairness to citizens, facilitating litigation procedures, and resorting to the constitution and laws.
They also emphasized the necessity of adhering to the commandments of the endowers in various fields.
The Parliament members urged the Zakat Authority to focus its expenditures on the poor and needy sectors, as they are the first fields for zakat to alleviate their suffering.