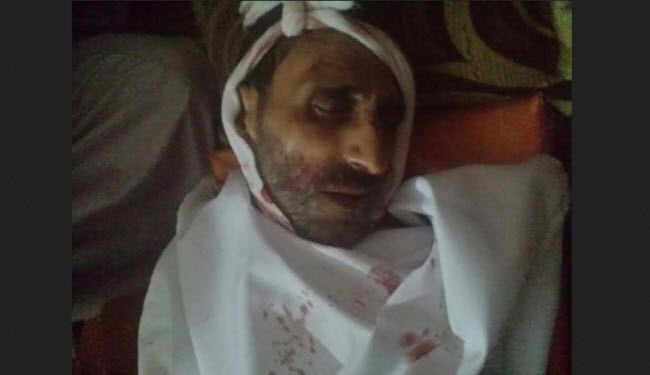 Al-Thwara Net
April 24th,  leaders ,local authorities and offices of Dhmar governorate denounced the assassination of Hassan  Mohammed Alyari , Dhmar governorate adviser, in front of his house by unknown people .
In a statement, the local authorities condemned the brutal crime that is against the Islamic principles and  values as well as the principle of Yemeni people as well .
Statement pointed out to the advisor's national achievements and contributions in solving social issues,. " Alyari was one of the social figure that is highly respected by all."
Leaders of the province called the security forces arrest the criminal to be punished ,urging all citizens to stay awake and informing the police for any attempts to disturb the security and the stability of the governorate.